Tom (boxerdog)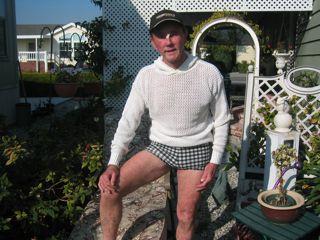 Tom describes himself as a mgr (manager?) who likes
to hang out with gym-toned guys.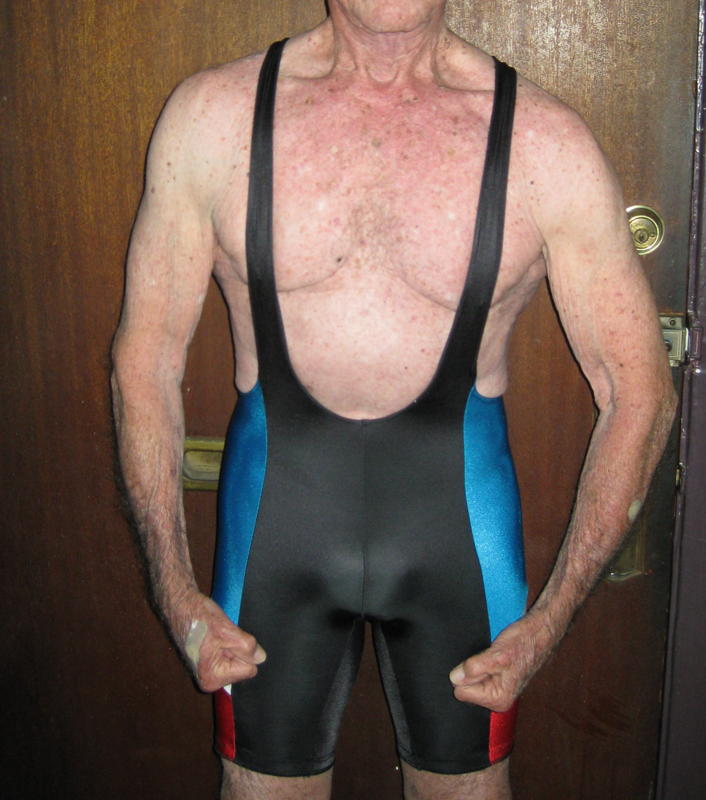 His spandex seems to be well-packed.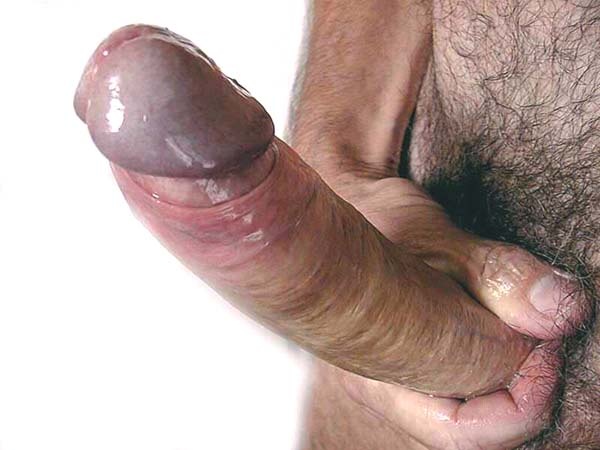 He says this is what is inside it.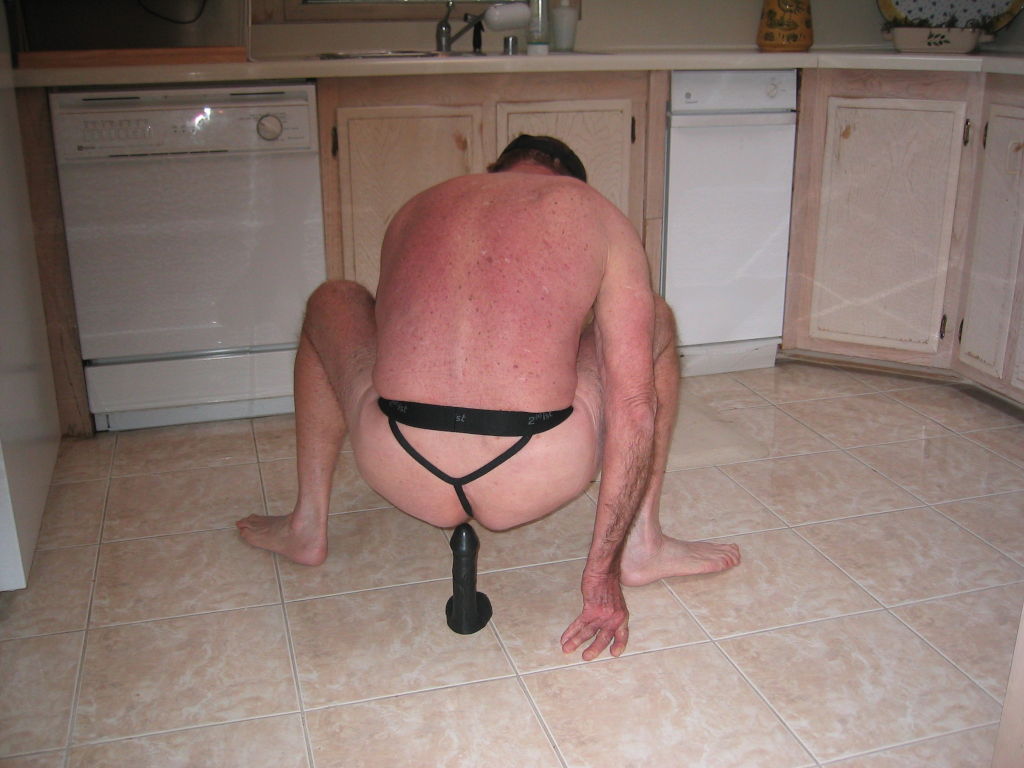 He seems to like a nice cock inside him, even a silicone one.



His bird in a cage.



An older pose.