Ken (gr5810)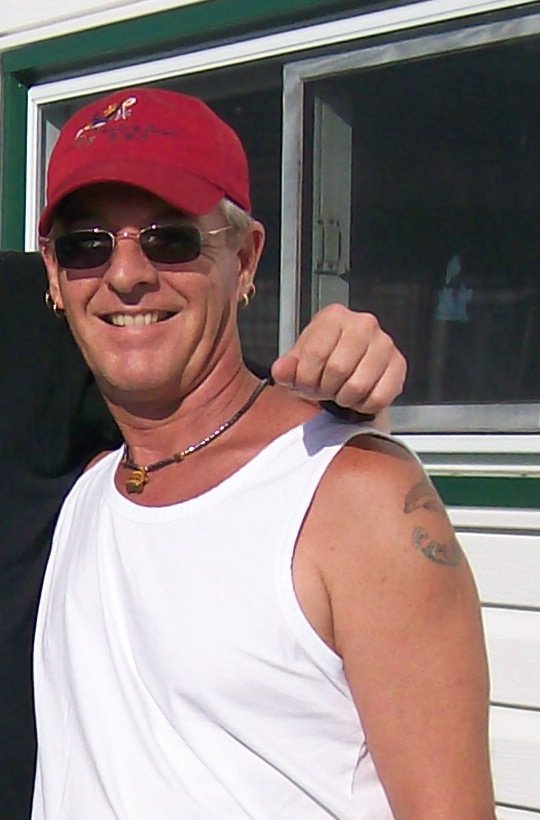 Ken is from White River, Ontario.
He is 160 lbs, 5'8" 51 yr old..looks and acts younger.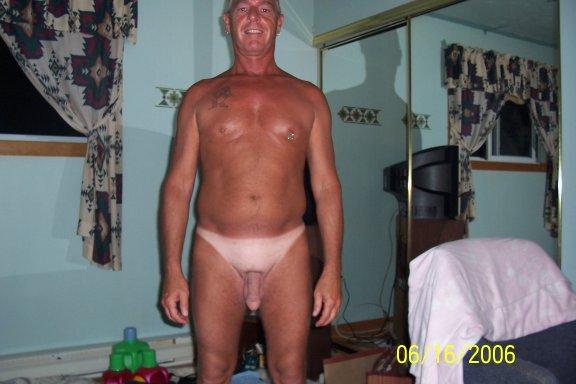 He is a single gay father of teenage sons.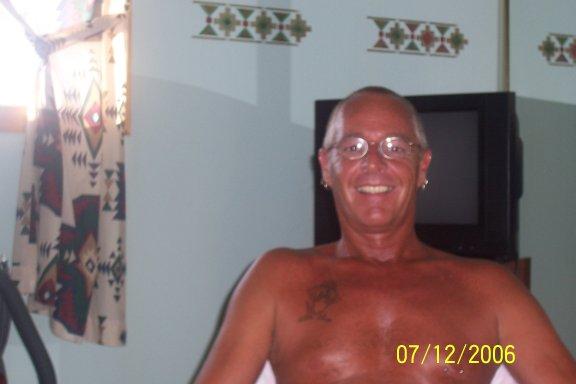 It's me...really!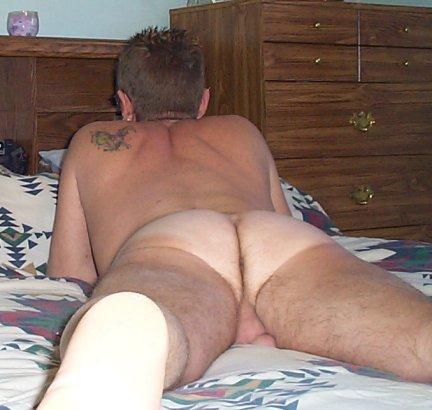 On the bed relaxing


Back - thong tan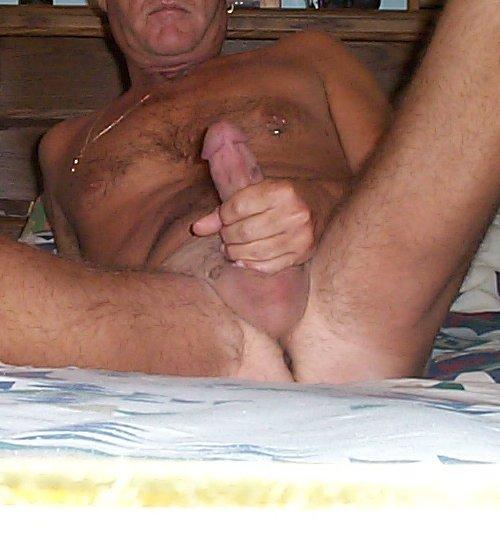 Laying Out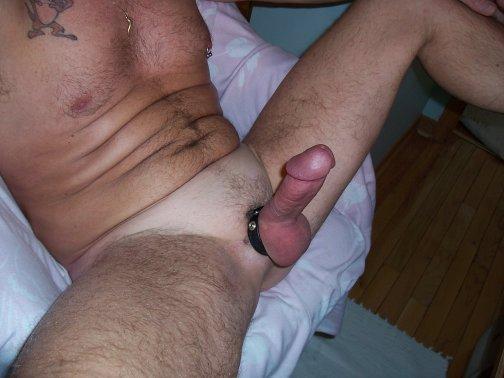 Cum get It!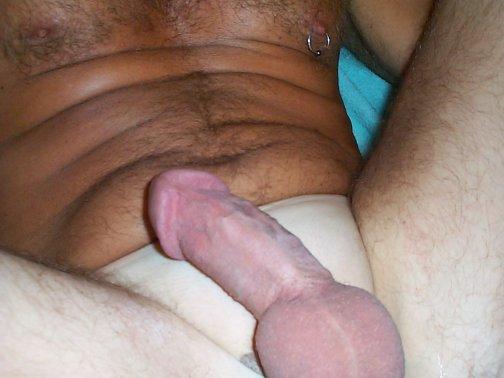 Stiff One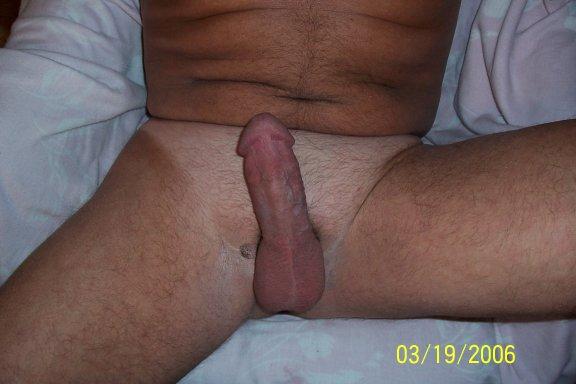 At Attention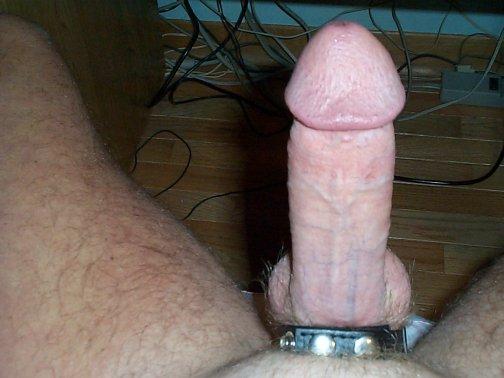 Bound in Leather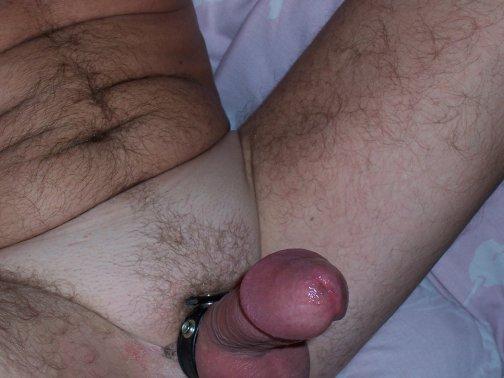 Wet Head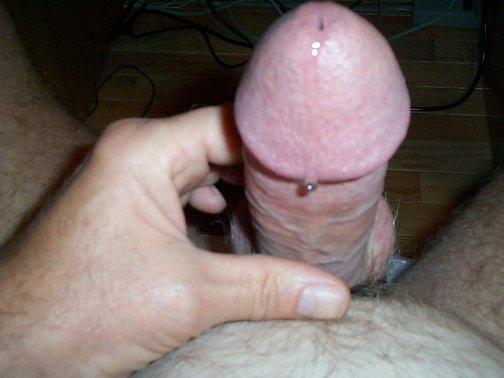 Drip off the head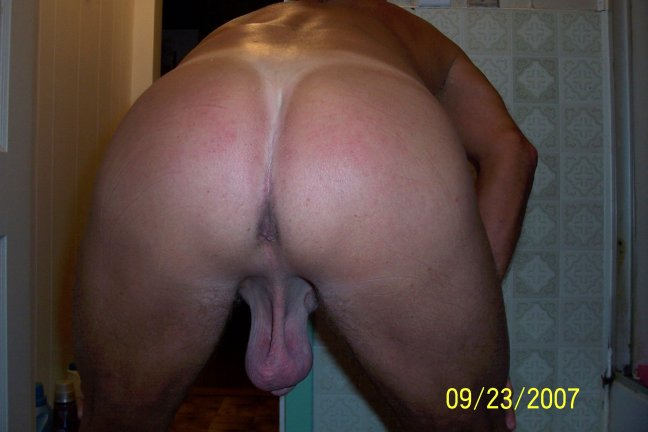 Hangers.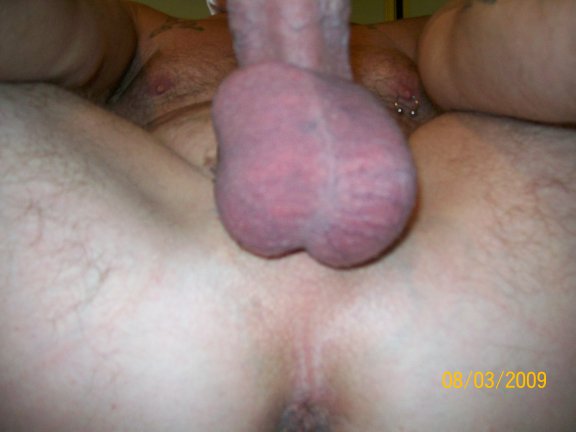 Ken is a bottom, and here is looking inviting!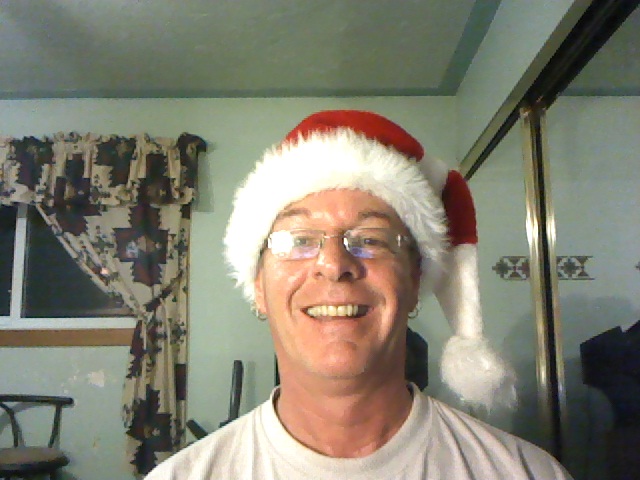 Here he is in the 2010 Christmas spirit!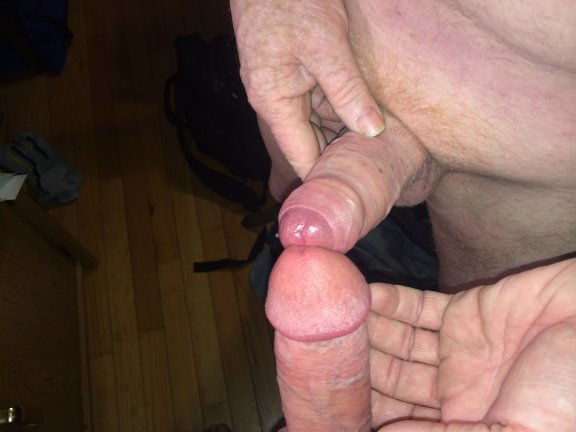 Ken (cut) gets together with a buddy (uncut).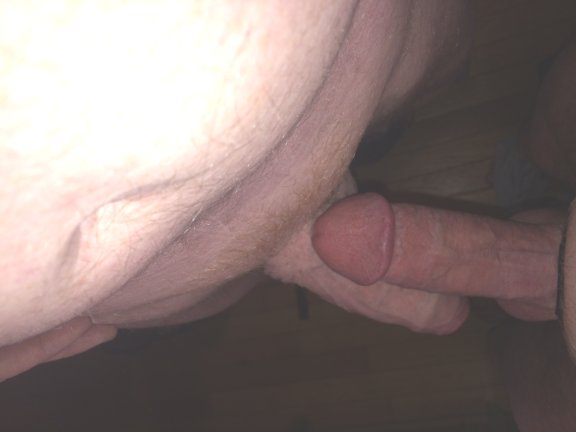 It's Ken on top here.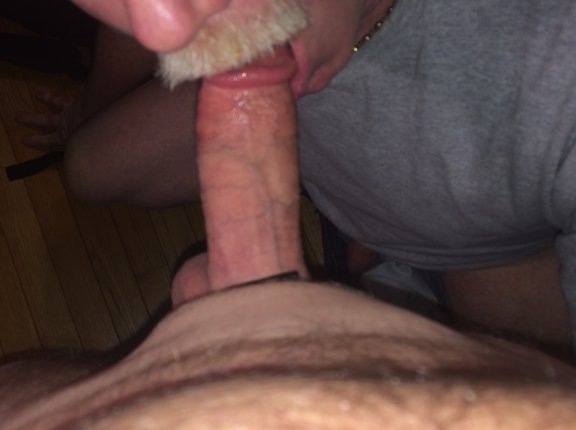 Ken gets his dick sucked!