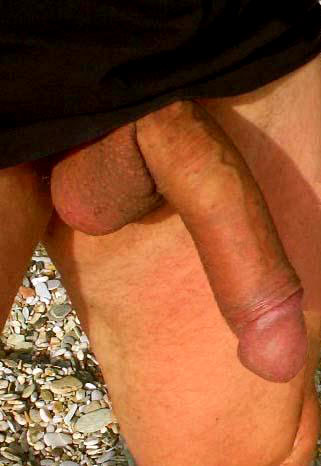 Kimon is from Greece, and sent us these pics of his marvelous dick.
This one is on Kasos in early October.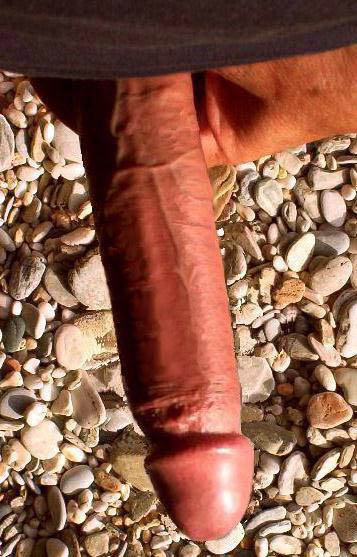 This is his dick close-up on Kasos.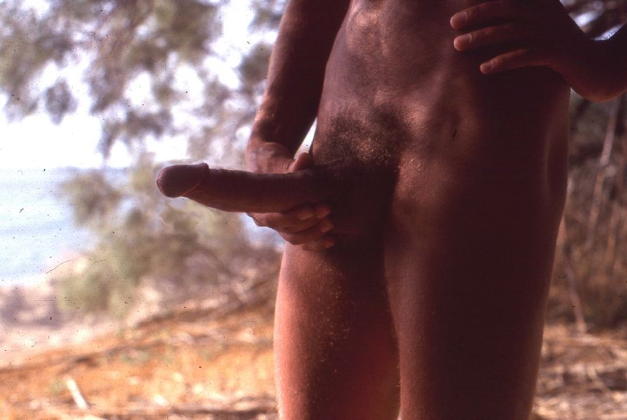 This one is taken on Tilos, in September.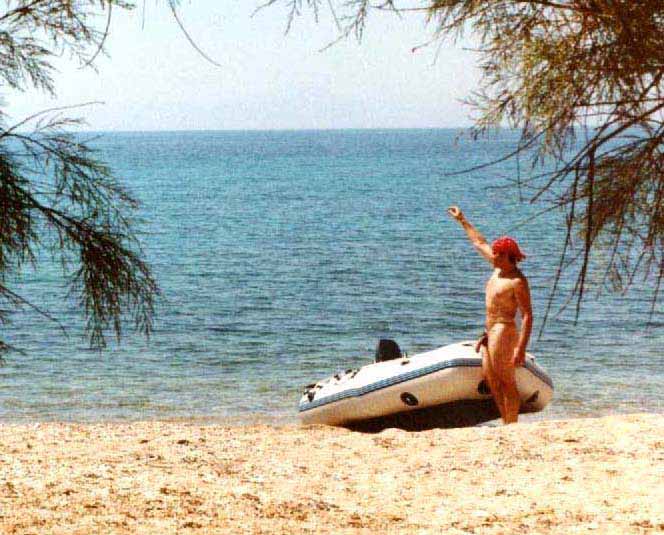 A nice view on Leros Island.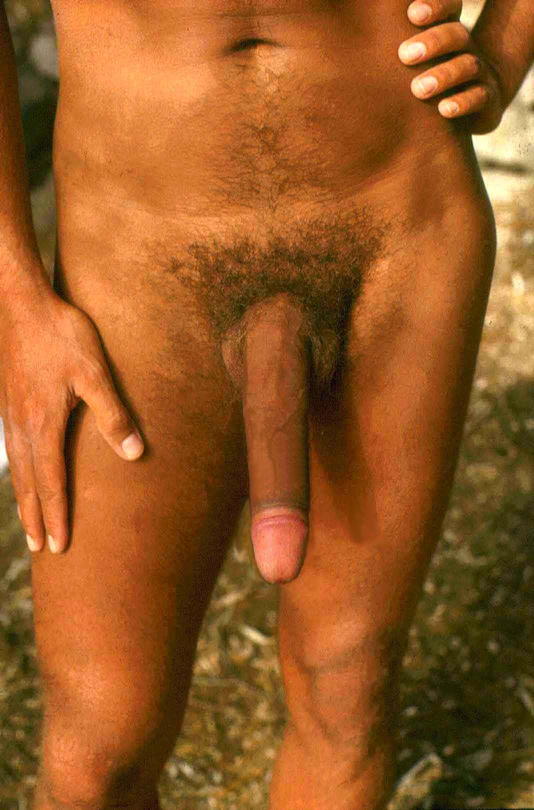 The rest are taken on Kimolos.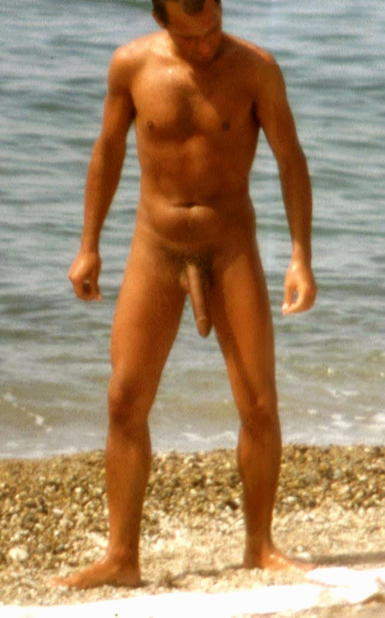 Hellinika Beach, Kimolos.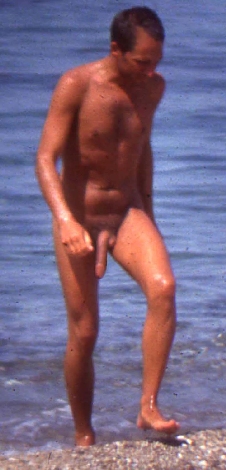 He called this one "kai sera sera"
which I thinks translates as
"My cock is your cock!"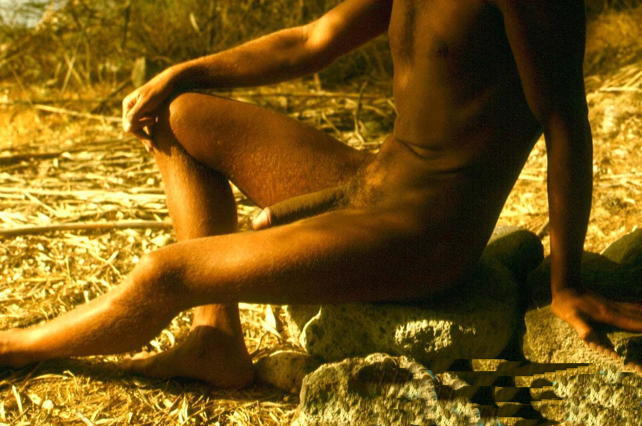 I think you willl agree that it is a beautiful cock!
He says it is 20 cm soft (8 inches).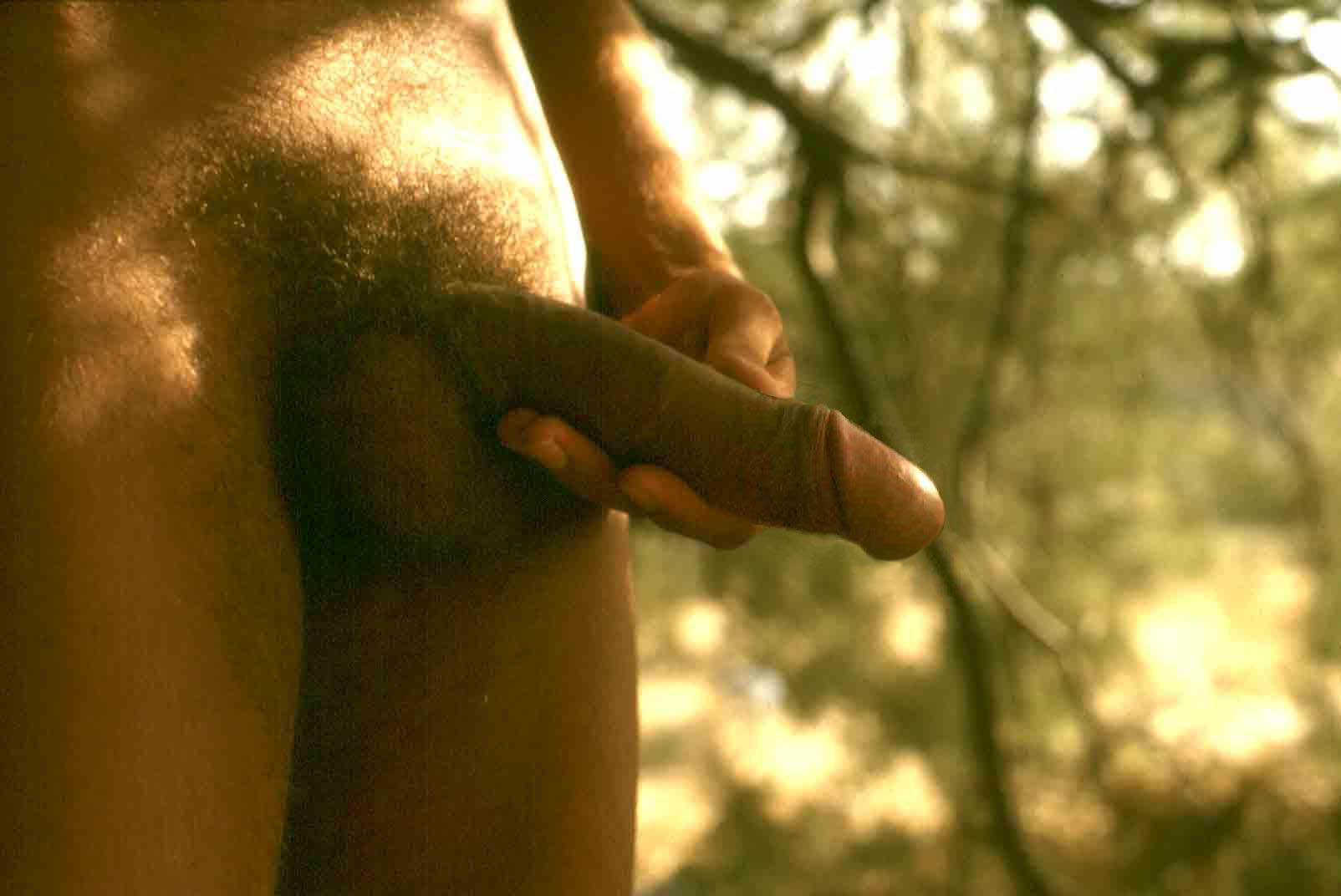 In this shot it is almost hard.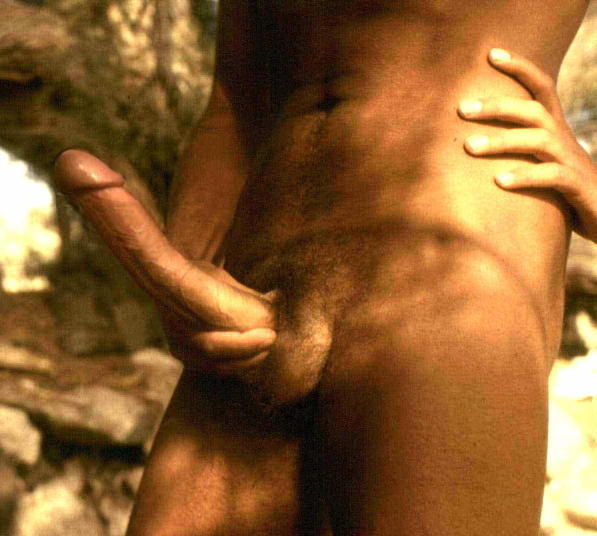 I particularly like this rampant shot, which he says is 27 cm long (11 inches!).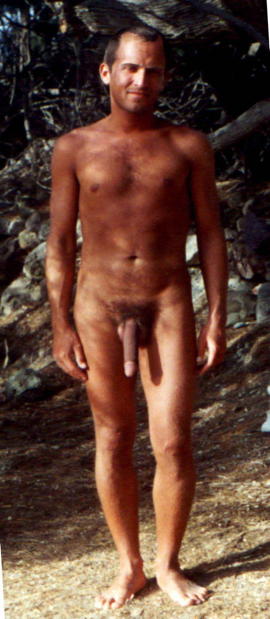 He has a pretty nice face to go with it.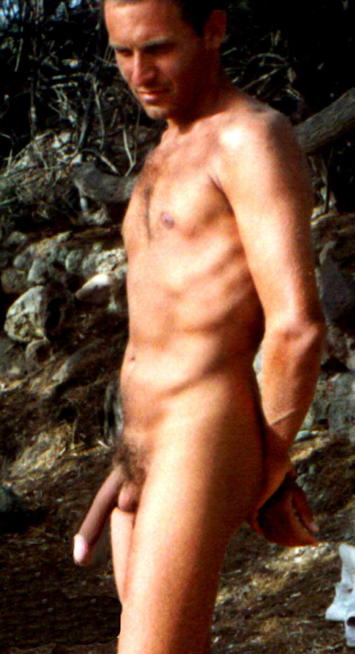 A side view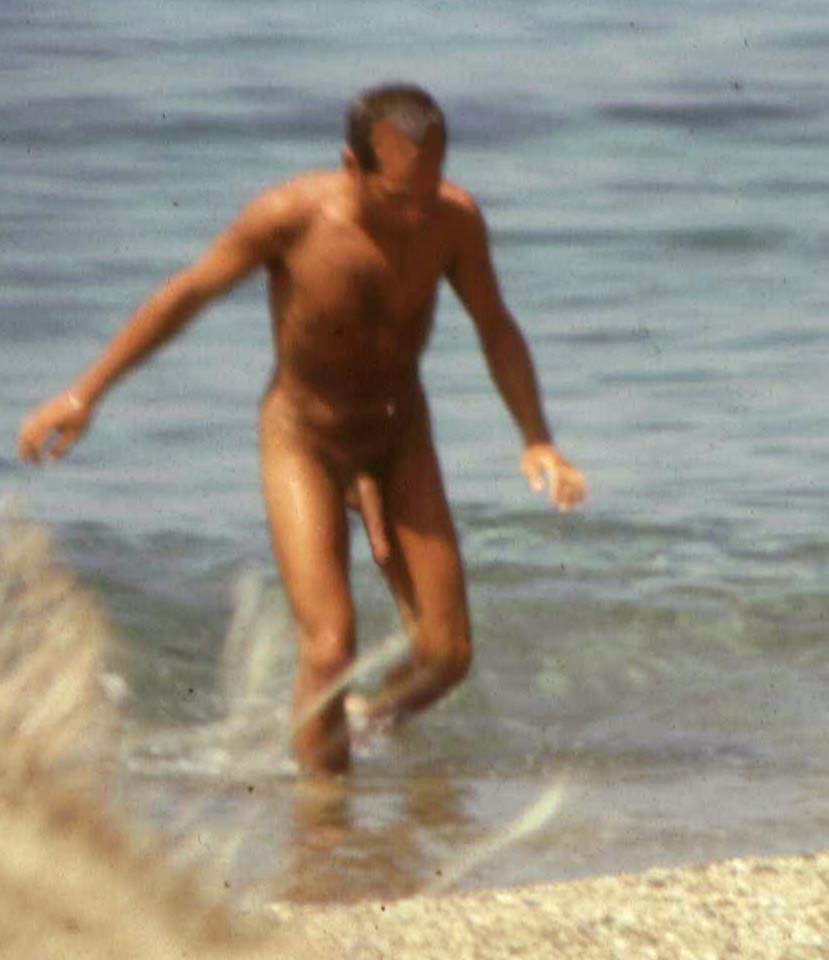 Man! That's impressive!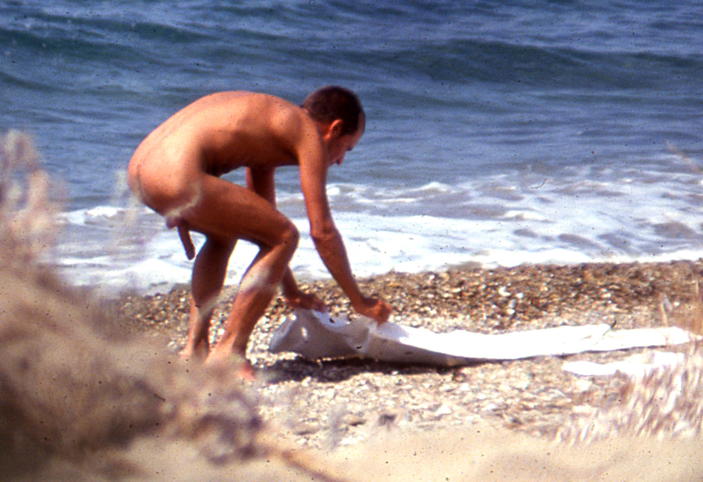 Just dangling.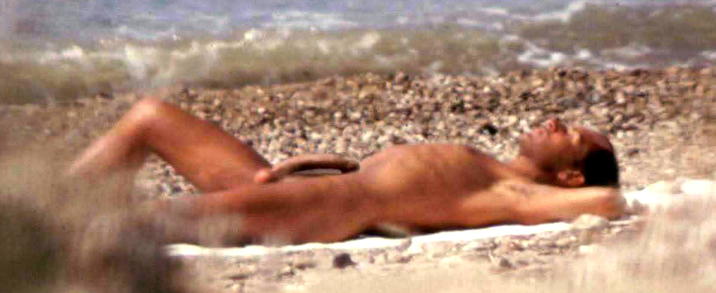 If I were there when this shot was taken, I would have lowered myself onto it until I was fully skewered! He truly is "The Great!"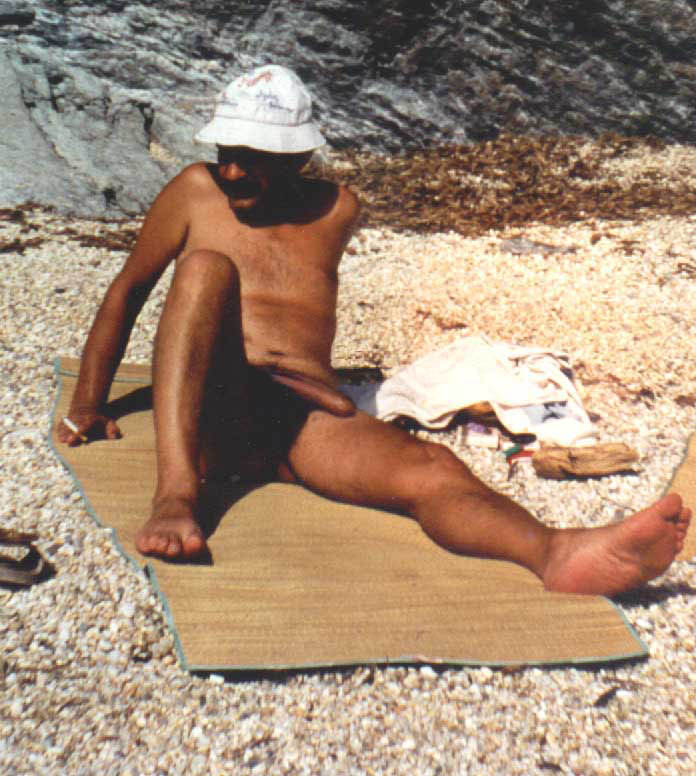 Naked on Evia Island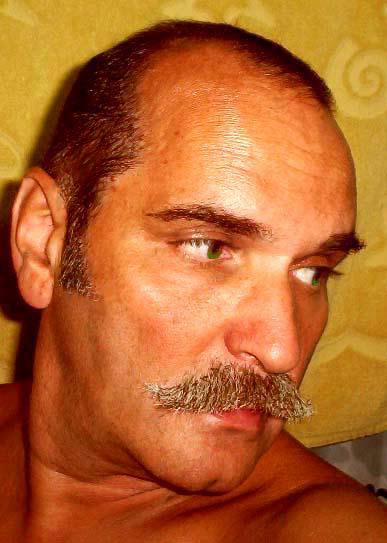 And in case we forget Kimon has a face,
this is him at home in Kifisia.