Pete (Wikkid Demon)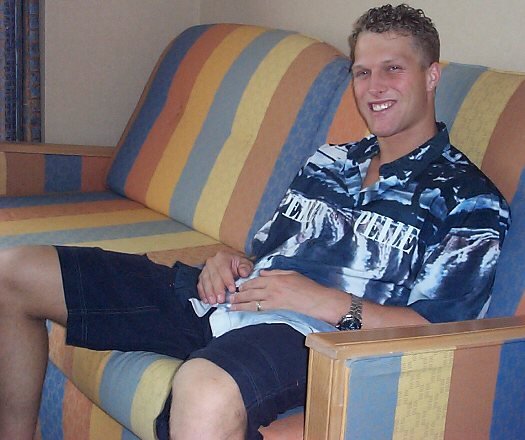 Pete is a hottie from near Heathrow, England.
He is a computer geek who likes beer, whiskey, and real men.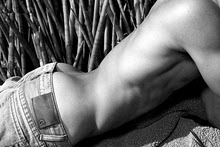 This may be his butt. I stole it from his profile at his blogspot
Pete the Demon's Butts
Even if it's not, I think he's hot and would love to get him in my bed!