PAGE SIX: J - K - L - M
J :
Jack off, Jerk off, JO :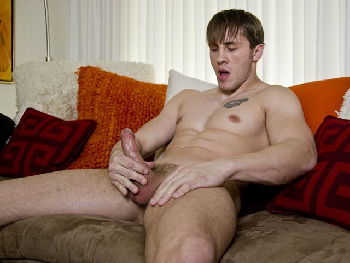 Masturbate, stroke your own cock with your hands.
Jizz, Jism: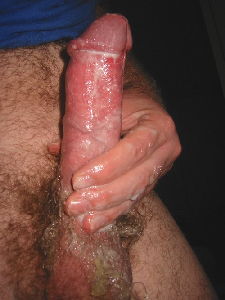 Cum, ejaculate.
JO Buddy: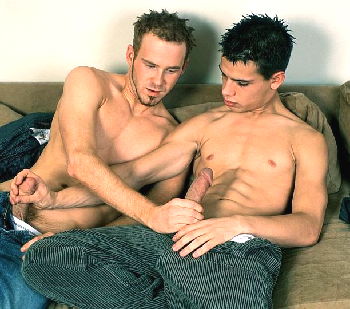 A guy you regularly jack off with.
Jock: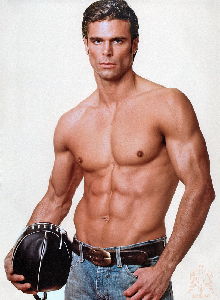 An athletic, muscular or well-built guy, or short for jockstrap.
Jockstrap: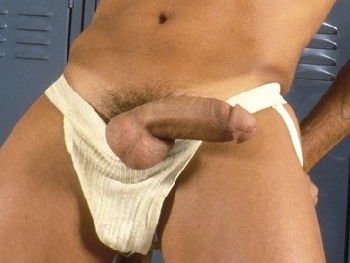 A covering for the cock and balls, has two leg straps and leaves the butt exposed.
K :
Kink, Kinky:
Sexual preferences or behaviours that are considered to be 'out of the ordinary.'
L :
LTR:
Long-term relationship.
Leathers: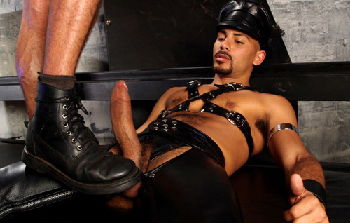 Fetish wear including chaps, harnesses, and boots.
The men that wear such clothes.
Levitra: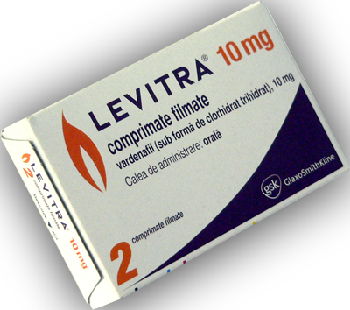 A drug prescribed for erectile dysfunction, sometimes taken by gay men to improve and pro-long erections during sexual encounters.
Libido: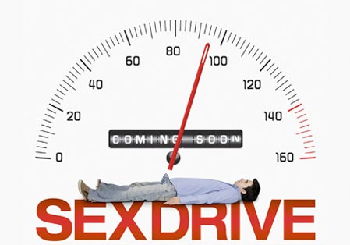 Sex drive; eg, he had a very high libido.
Load: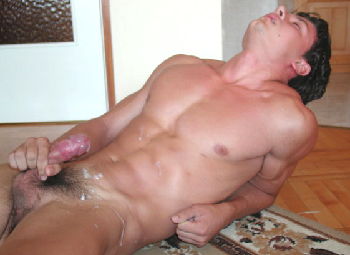 Cum, ejaculate.
Lube, Lubricant: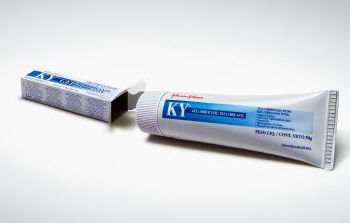 A liquid applied to the cock and ass before anal or other sex to reduce friction and make penetration easier, safer and more comfortable.
Lucky Pierre: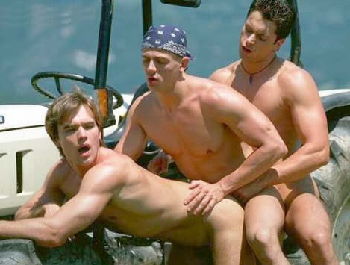 Fucking someone in the ass while getting fucked in the ass at the same time. Lucky Pierre is the guy in the middle of a three-way.
M :
M2M, M4M: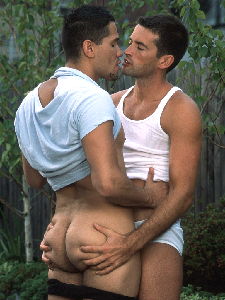 Male to Male, Male for Male.
M8: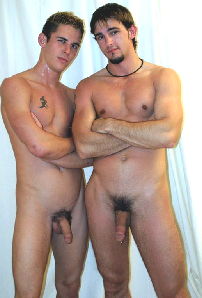 Mate, buddy, friend, often sexual.
MM:
Married man.
MO:
Mutual Oral, when two partners provide oral to each other not necessarily at the exact same time.
Masochist, Masochism: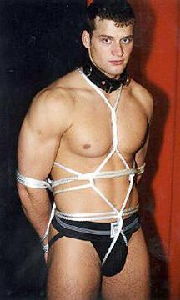 The sexual enjoyment of pain, torture, abuse etc.
Masseur: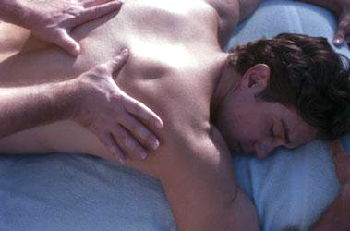 Someone who provides massage services for a fee, may or may not include erotic services.
Masturbate: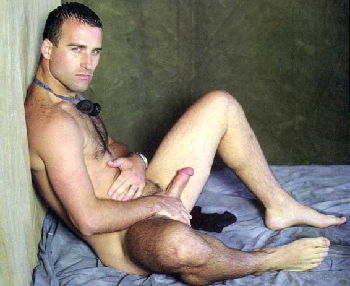 Jerk off, stimulate the penis with your hands.
Meat: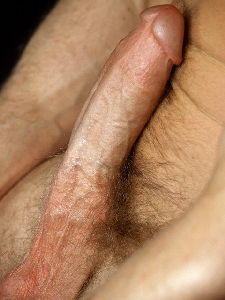 Penis; eg: Beat your meat.
Man flesh; eg: He is a great piece of meat.
Ménage à trois: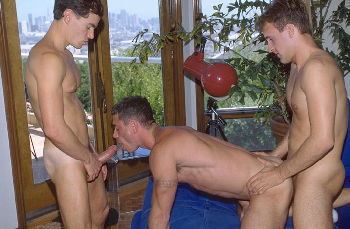 Sex between three people.
Milking: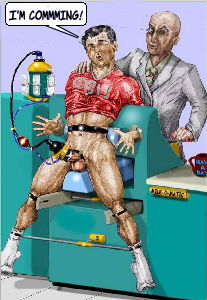 Jerking/fucking a guy until he squirts every last drop of cum, can include the forced ejaculation caused by stimulating the prostate.
Missionary Position: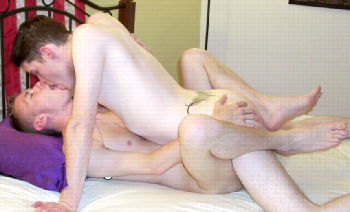 When on partner lays on his back and the other lies faces down on top of him to fuck. A very awkward position for butt-fucking, requiring agility and a long dick.
Money Shot: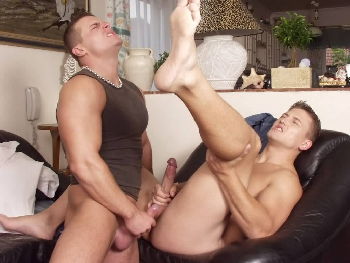 Cum shot, generally a porn term, the scene where the porn star shoots his load is referred to as the "money shot."
Muscle Bottom: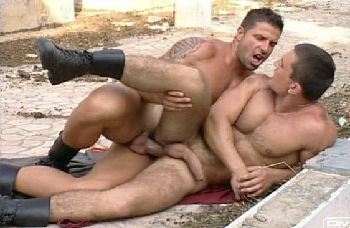 A jock/built guy who likes to take it up the ass.
Mutual Masturbation: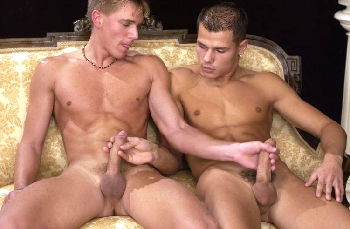 When two (or more) guys jerk each other off.